Wilhelm Wellner, CEO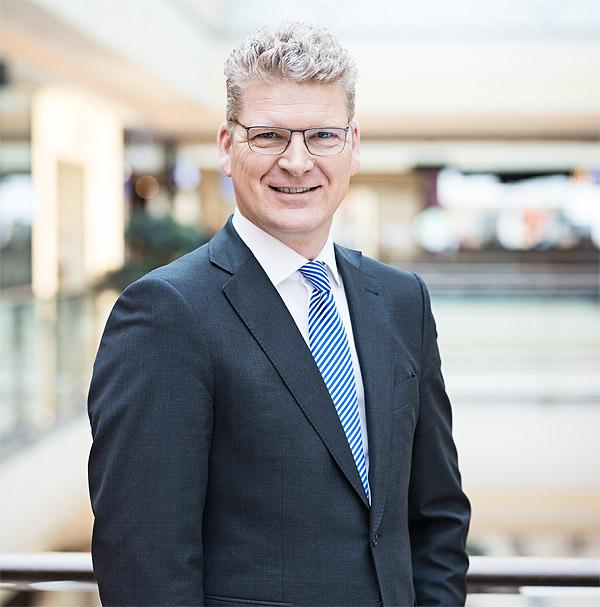 born 8 March 1967
Mr. Wellner is a trained banker who earned a degree in business management from the University of Erlangen-Nuremberg and a Master of Arts (economics) degree from Wayne State University Detroit. He started his professional career at Siemens AG in 1996 as a specialist for international project and export finance.

In 1999 Mr. Wellner took a position as a senior officer in the area of corporate finance at Deutsche Lufthansa AG, where he was responsible for a variety of capital market transactions and supervised numerous M&A projects.

In 2003 Mr. Wellner switched to ECE Projektmanagement G.m.b.H. & Co. KG in Hamburg, Europe's market leader in the area of inner-city shopping centers. As the international holding company's Chief Financial Officer, he helped shape the expansion of this shopping center developer and was appointed Chief Investment Officer of the ECE Group in 2009.
From 2012 to 2014 Mr. Wellner served as Chief Financial Officer of the finance, human resources, legal affairs and organisation departments at Railpool GmbH, a Munich-based leasing company for rail vehicles.

Mr. Wellner joined the Executive Board of Deutsche EuroShop AG at the start of 2015.

He is married and has two children.