Investor Relations
Miscellaneous
Today we had the photo shoot for our annual report 2011. The Executive Board members and the IR team were "shot" by Arne Weychardt.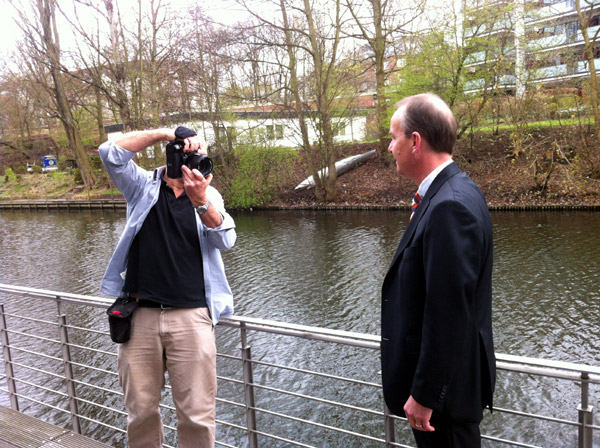 The shoot took place in our office and on the balcony at the Isekai.


The annual report 2011 will continue our "Feel Estate" magazine style series. The design and layout will be an evolution annual report 2006.
The 2011 annual report will be published on 27 April 2012.